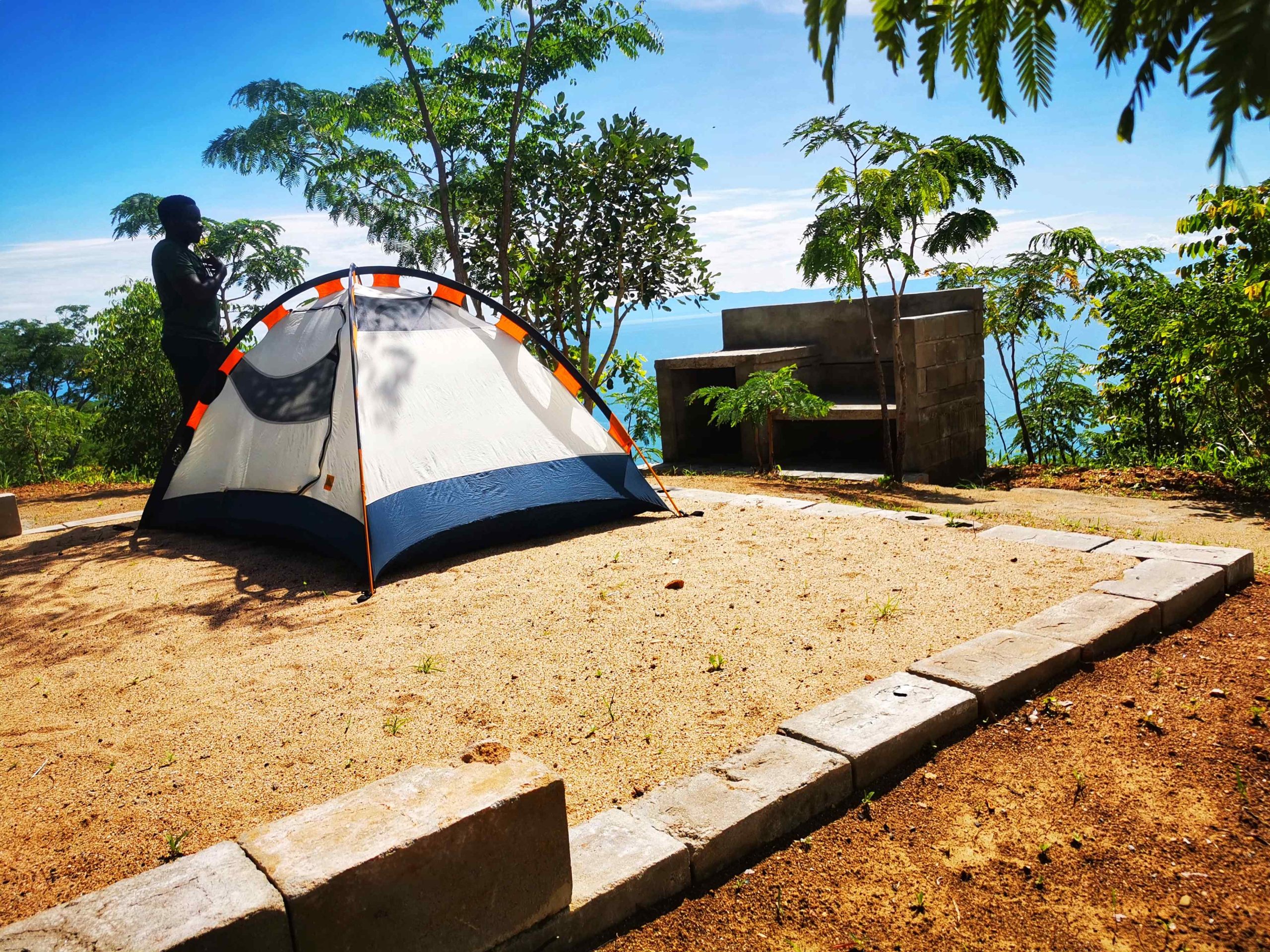 Local Community Tourism Development
Development of community-based tourism initiatives involves:
Establishing community campsites along the Tcharo-Livingstonia trail spanning 164 kilometers.
Providing training for tour guides, porters, and engaging the community in sports activities.
Ensuring the upkeep of hiking trails, trail marking, and mapping throughout Malawi.
Educating local communities in catering and hospitality services at these campsites.
These efforts are made possible through collaborations and funding from both international and local organizations that share our common objectives.
Community-based tourism enables tourists to discover local habitats and wildlife, as well learn about different traditions, cultures and beliefs.

Colby Mughogho
Community-centered tourism offers tourists the opportunity to explore local ecosystems, wildlife, and gain insights into diverse traditions, cultures, and beliefs. This has led to increased awareness among communities about the economic and social significance of their natural and cultural heritage through tourism, while also contributing to the preservation of these valuable resources.